Best EECP Treatment in Kerala
FDA Approved Treatment for Ischemic Heart Disease and Heart Failure
+  91 98471 52837

CARDIAC REJUVENATION CENTRE(CRC)
(Centre for Enhanced External Counter Pulsation: EECP)
EECP Kochi Centre is established by a team of experts in medical and management field aimed to promote EECP ( Enhanced External Counter Pulsation ) – the most patient friendly non-invasive, effective cardiac therapy for angina & heart failure. EECP also has several other indications .
Enhanced External Counter Pulsation (EECP) is a non-invasive procedure to relieve or eliminate angina by improving perfusion in areas of the heart deprived of adequate blood supply.
Request a Free Consultation
We will get back you soon
What are advantages of EECP?
EECP is an out-patient, non-invasive & risk-free treatment for ischemic heart disease, angina & heart failure. EECP creates cardiac bypass naturally by triggering and accelerating the collateral circulation of heart and systemic vessels. EECP can be done successfully even after angioplasty, stent placement or even after cardiac bypass surgery.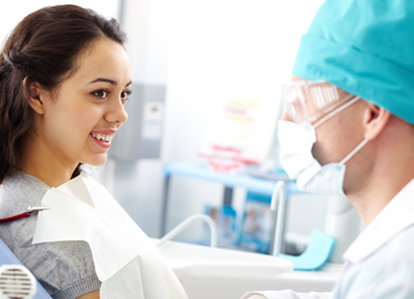 Please don't hesitate to call us if you have an emergency. We are committed towards providing best  services and are available 24/7. 
Indira Gandhi Co-Operative Hospital,
EECP Clinic, Dept. of Cardiology,
Gandhi Nagar Road, Kadavanthra, Kochi-20
+91 98471 52837, +91 94460 19452
+91 98477 17878, +91 484 4850940